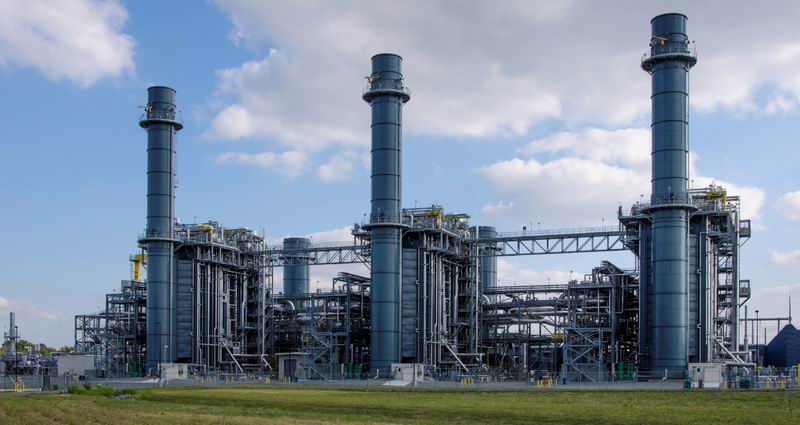 Huashun Machinery, which stood out in the tender for the Egyptian national power plant, will provide it with a pipe bending machine.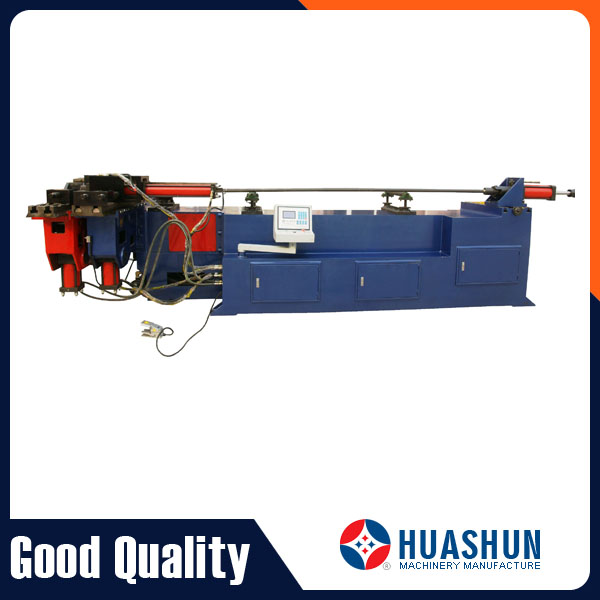 Huashun tube bender is used for its production of boiler tubes. Win the bid in 2020 and ship the machine to Egypt in the middle of the year.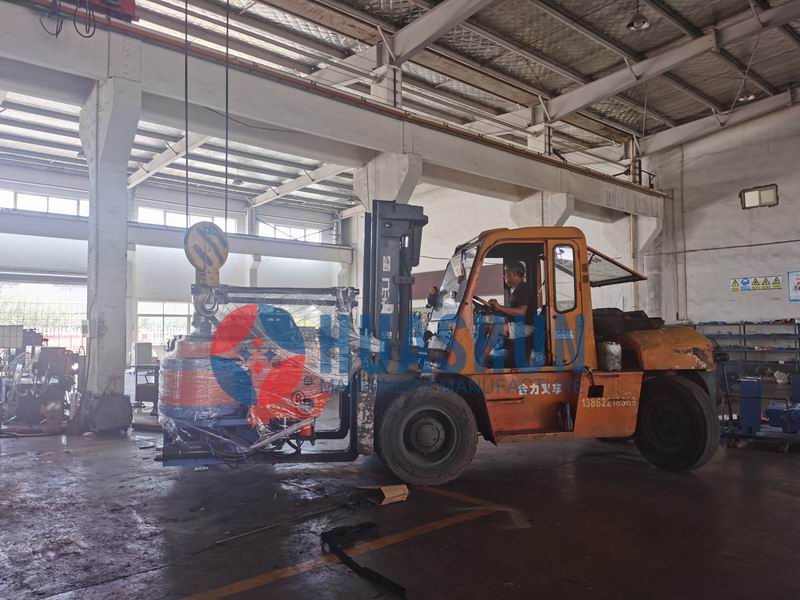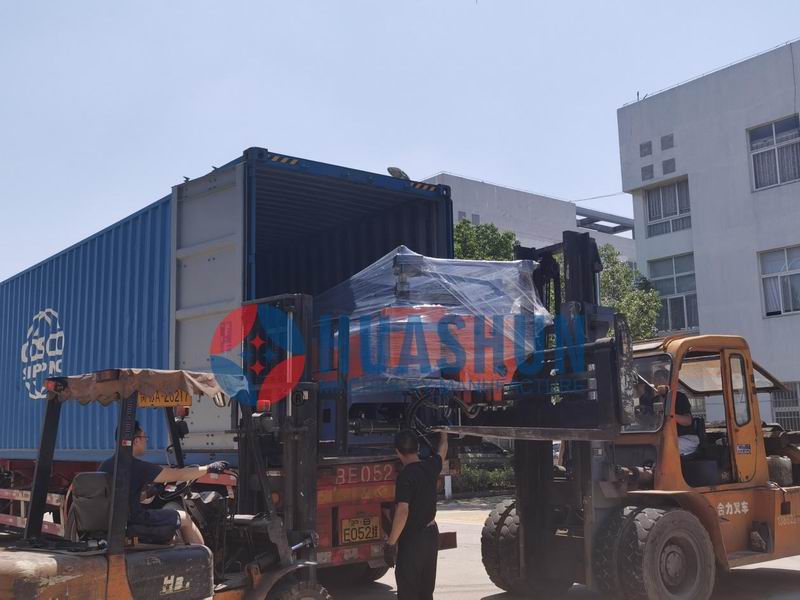 After arriving in Egypt, Huashun dispatched its Egyptian engineer team,,Mr.Ahmed, Mr.Ibrahim, and Mr.Hablas, to the customer's factory to install and debug the machine and train the customer's workers.
After a week, the work was successfully completed.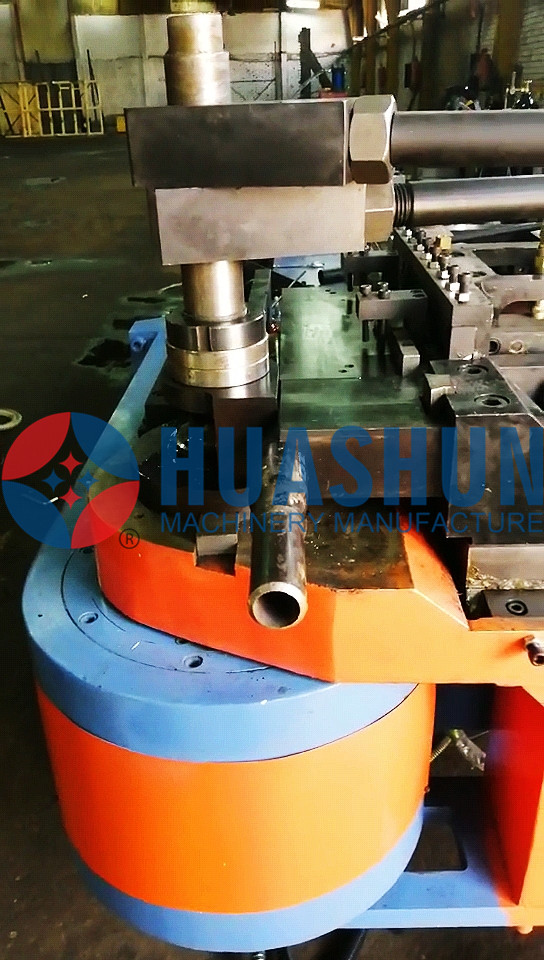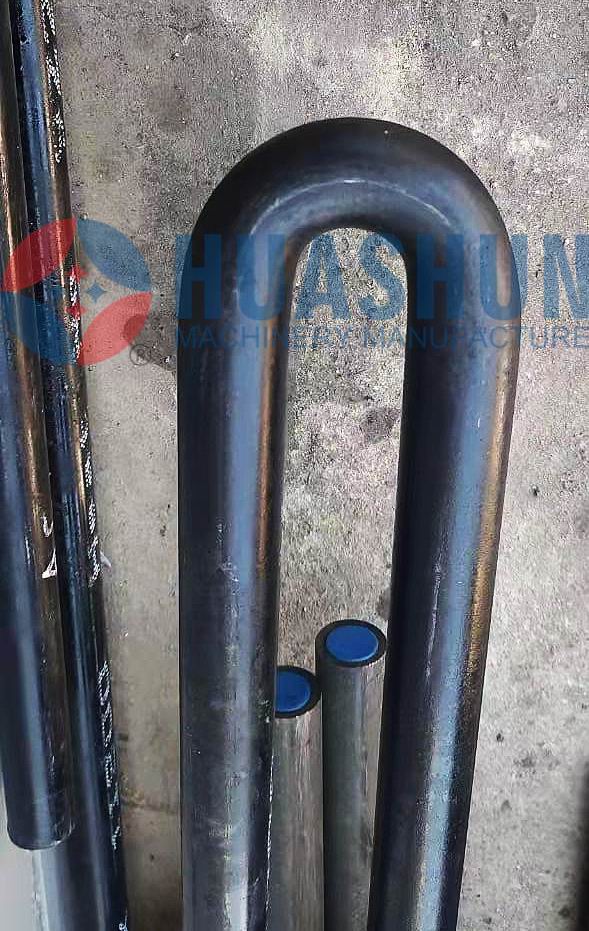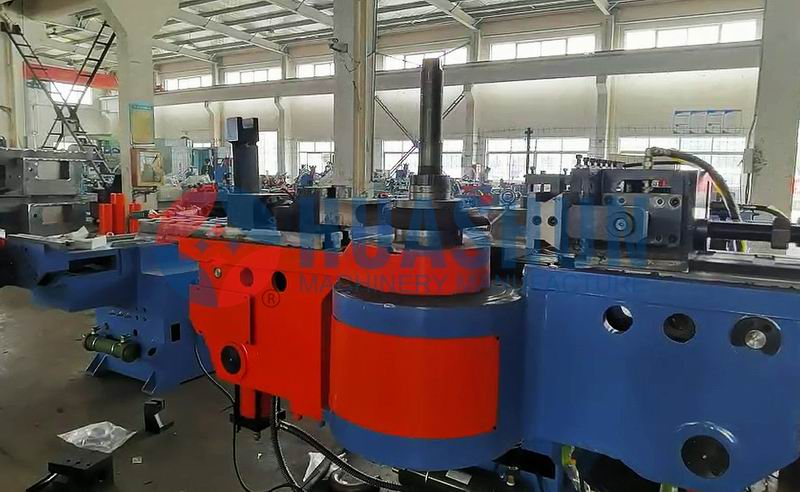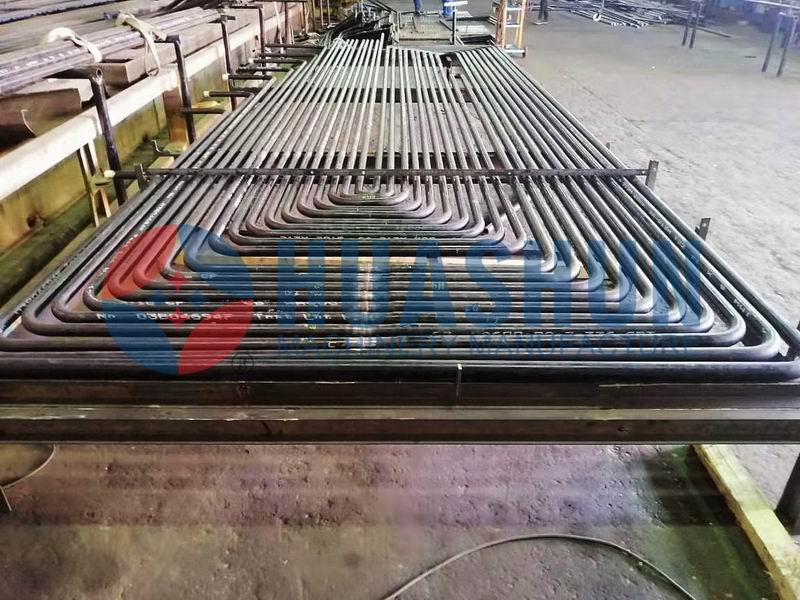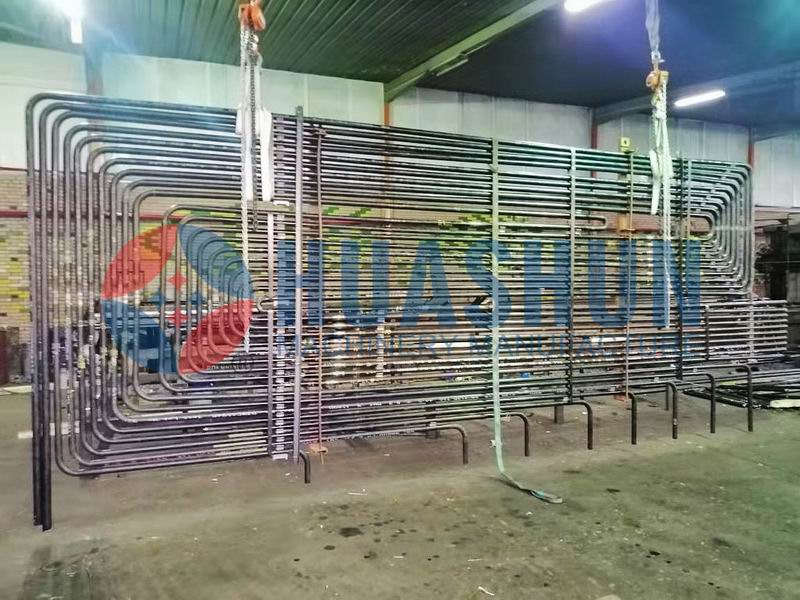 The customer engineer team and the Huashun engineer team held a simple celebration party. And established a deep friendship.
Here, Huashun wished the successful completion of the Egyptian power plant. I also thank Huashun's Egyptian engineer team for their excellent work.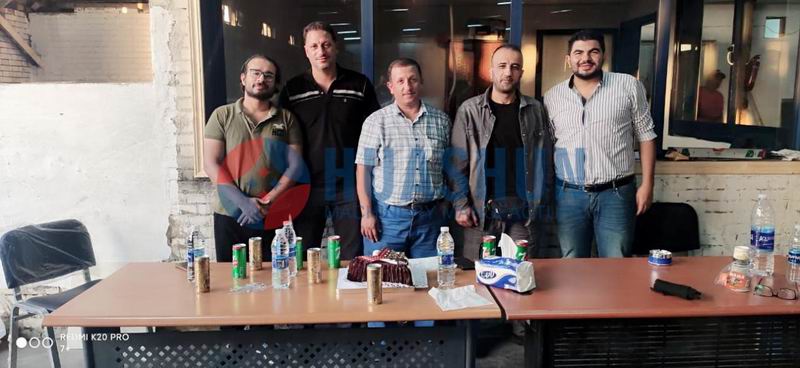 Choose Huashun, choose quality, choose excellent technical support and after-sales service.